Ford Y-Block: A Performance History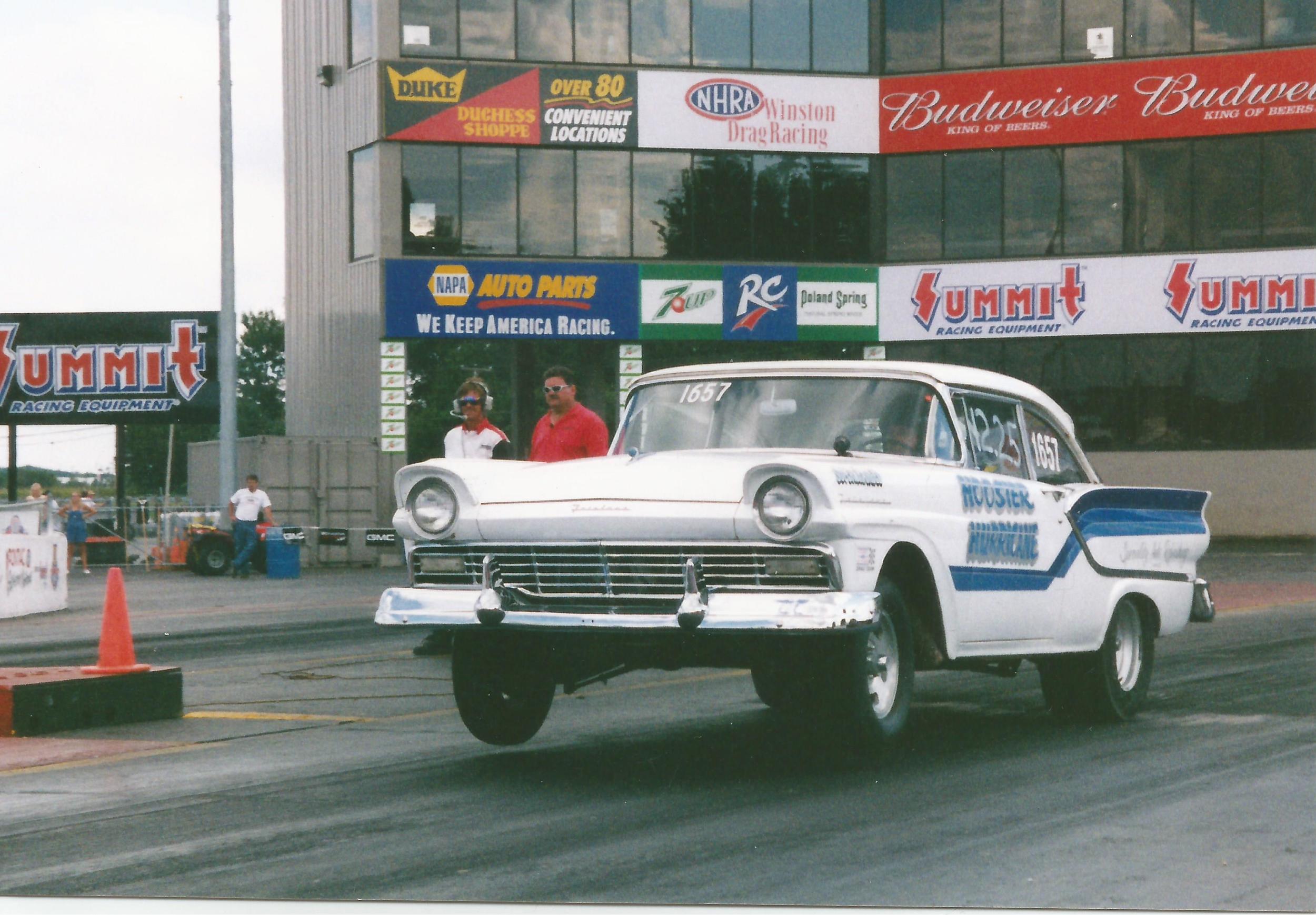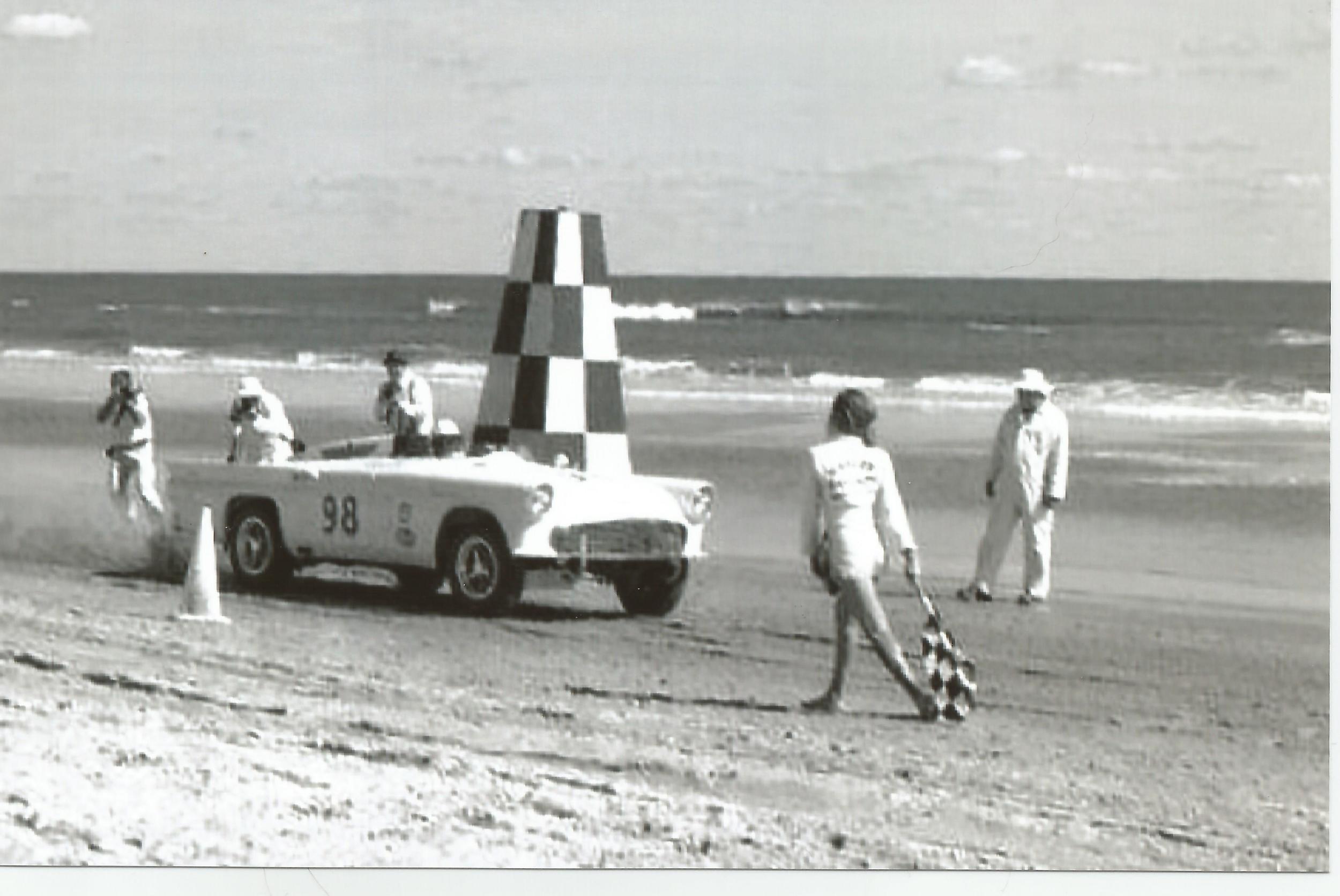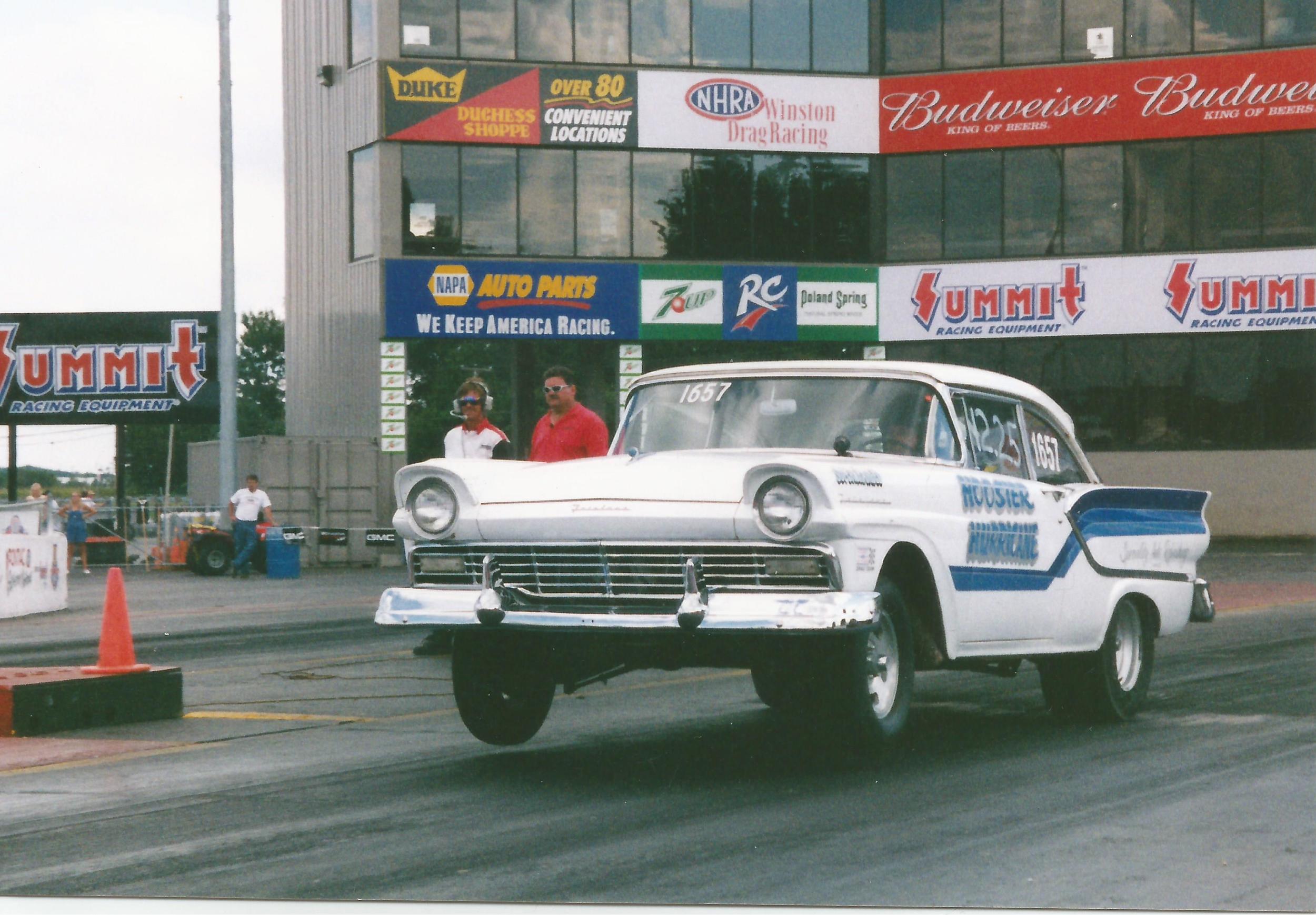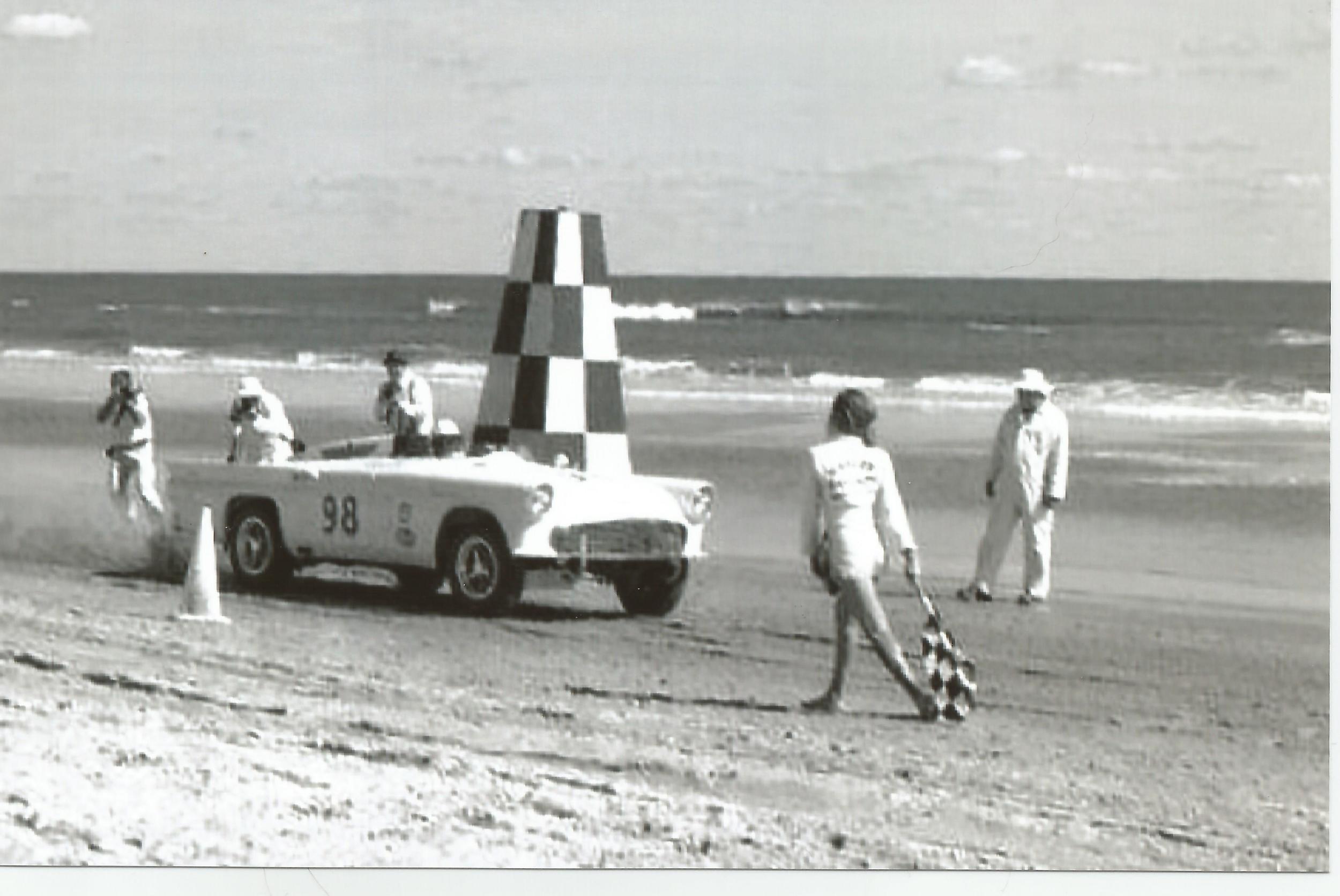 Ford Y-Block: A Performance History
Here is a true accounting of the many racing accomplishments of one of the most maligned engine series ever to roll out of Detroit. The Y-Block Ford V-8, an engine that provided Ford with racing victories unrivaled by any another auto manufacturer of the time, became a victim of the internal and external politics of the auto industry and the bias of the automotive media.
This book will document the wins recorded and records set by Y-Block powered vehicles on the Salt Flats of Bonneville, on NASCAR and USAC stock car tracks, to the lofty heights of Pike's Peak, and on drag strips and bullring dirt tracks from coast to coast. Ford Y-Block: A Performance History is packed with previously unpublished photos and personal accounts from those who actually made the history.
The vindication of this sturdy, historic performing engine series is seen in the current trend towards nostalgic styles of racing. In turn, the Y-Block has enjoyed renewed demand and interest in the development of modern aftermarket speed equipment. Heretofore unheard-of horsepower numbers and performances have returned the Y-Block to the winner's circle six decades hence.