Ford Drag Team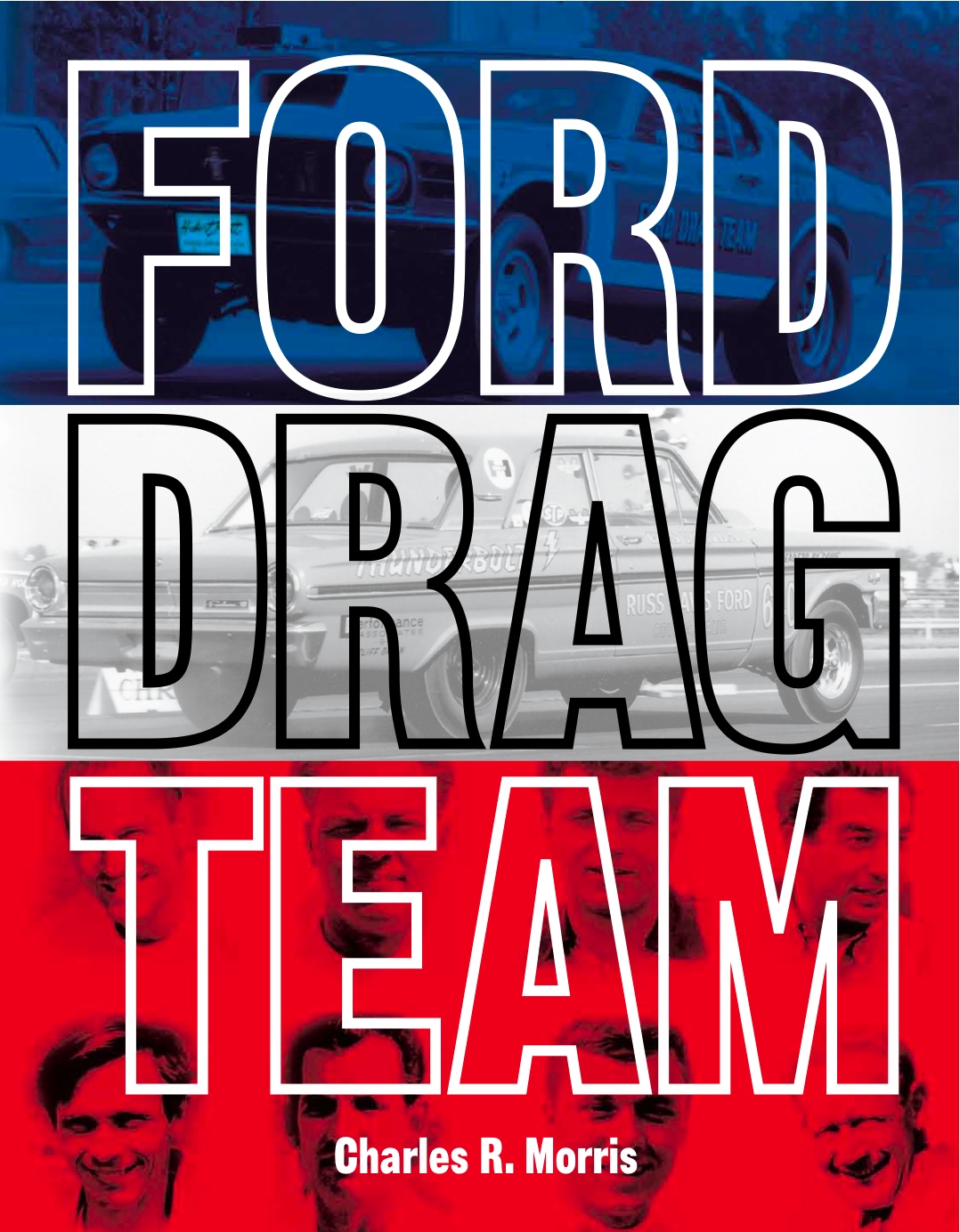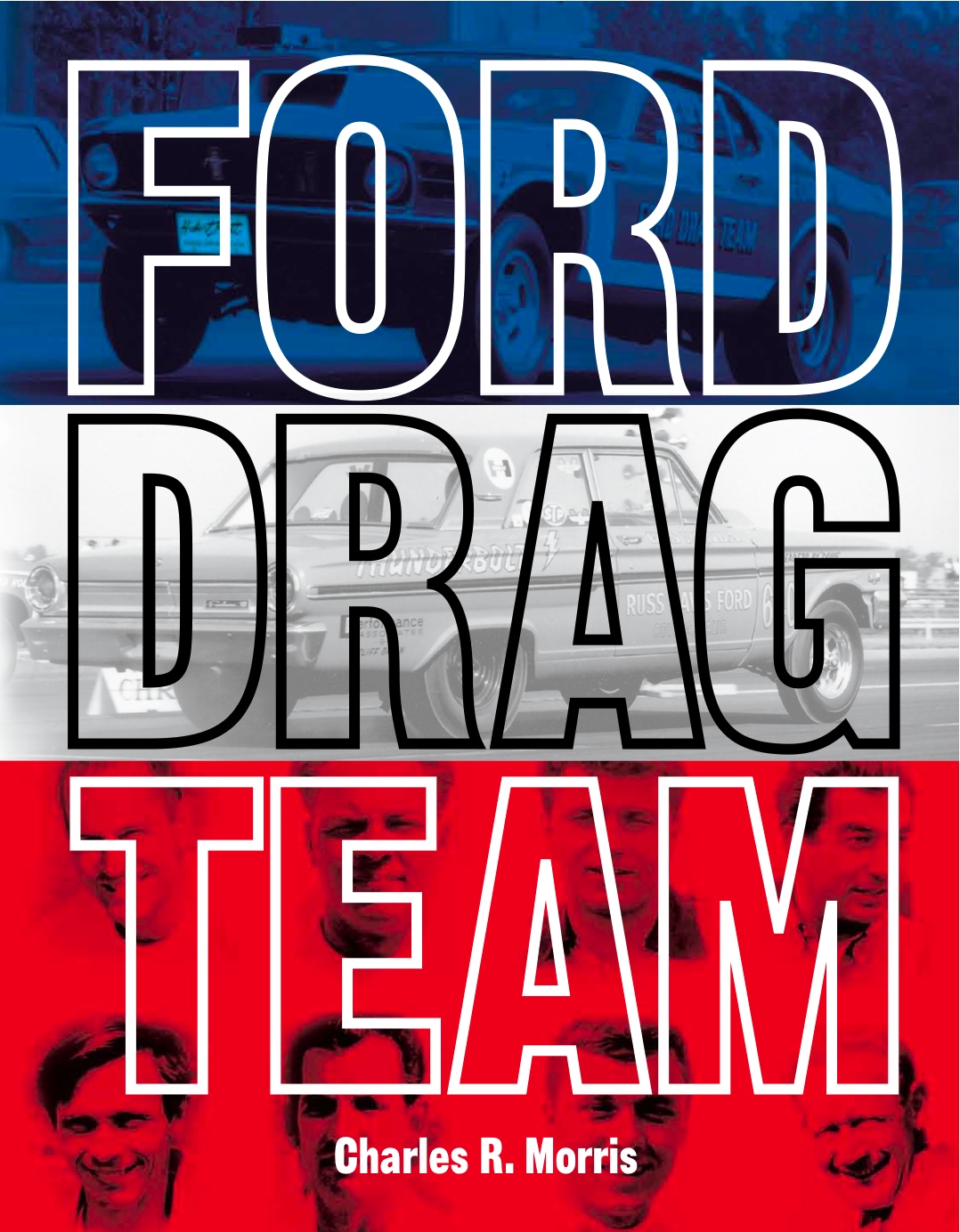 Ford Drag Team
by Charles R. Morris
In 1962, Ford Motor Company would once again become actively involved in racing, and Dick Brannan would be instrumental in building a winning combination of cars and drivers at Ford.
Ford expert and veteran drag-racing author Charles R. Morris has written the definitive book covering the members of the Ford Drag Council and Drag Team of the 1960s, perhaps the most important decade in Ford performance history. In writing Ford Drag Team, Morris performed candid, one-on-one interviews with Ford drag racing legends like Phil Bonner, Hubert Platt, Ed Terry, Randy Payne, Al Joniec, the late Bill Lawton, Drag Team captain Dick Brannan, and more. Morris also collected factory documents and race reports and scoured the earth for photos and statistics to document the full story of these drag racing pioneers.
Ford Drag Team is your opportunity to get the true story, directly from those who made the history from behind the wheel and behind the scenes. You'll learn how this talented group of individuals from diverse backgrounds came together to make motorsports history that should never be forgotten.
paperback
212 pages
ISBN 978-0983060673